Trustworthy Chimney Inspection & Cleaning Services in Amsterdam, NY
Let Us Handle Your Chimney Masonry Repair, Liner or Cleaning Work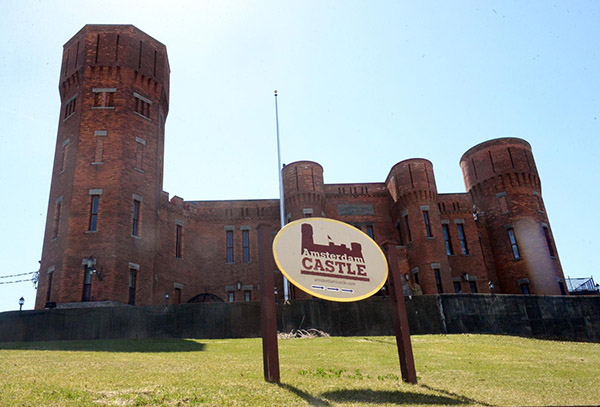 A chimney inspection is not as straightforward as it seems; in fact, there are three different levels of inspection. Level one includes a visual check of the fireplace and the chimney. A chimney sweep is looking for damage, creosote buildup, soot and more. During this type of inspection, your chimney company will let you know if you need a cleaning.
During a level two inspection, the inspector will perform all the tasks of a level one inspection, plus go up on your roof and look in your attic and crawl space. This type of inspection is especially important if you've experienced a severe weather event.
A level three inspection often involves demolition work and rebuilding of your chimney. This usually follows a chimney fire.
No matter the type of inspection, Chimney Doctors can get the job done.
Why Choose Us
Chimney Doctors has over 20 years of experience, and in that time, we have built up a reputation for being a reliable company for all chimney needs. We are a Certified NYS Chimney Sweep and members of the National Chimney Sweep Guild. Chimney Doctors is fully licensed and insured, ensuring that you are protected throughout the entire process.
We are dedicated to customer satisfaction, and we always take pride in our work. We offer competitive prices and adhere to the highest levels of professionalism.
Schedule a Chimney Job in Amsterdam Today!
No matter whether you need chimney masonry repair services or a full chimney cleaning, the Chimney Doctors can handle any task. As your local Amsterdam chimney sweep, we take the time to fully inspect your chimney and provide solutions to any issue that you may be encountering. Chimney Doctors believes in the power of treating our customers right. See why we're the only chimney company your neighbors turn to! Call us today at (518) 882-5009, or fill out our online form.