The chimney is built to last a lifetime. Yet, these components are not immune to the ravages of time, and what most homeowners don't know is that they are just as susceptible to weather and other factors as the rest of the house.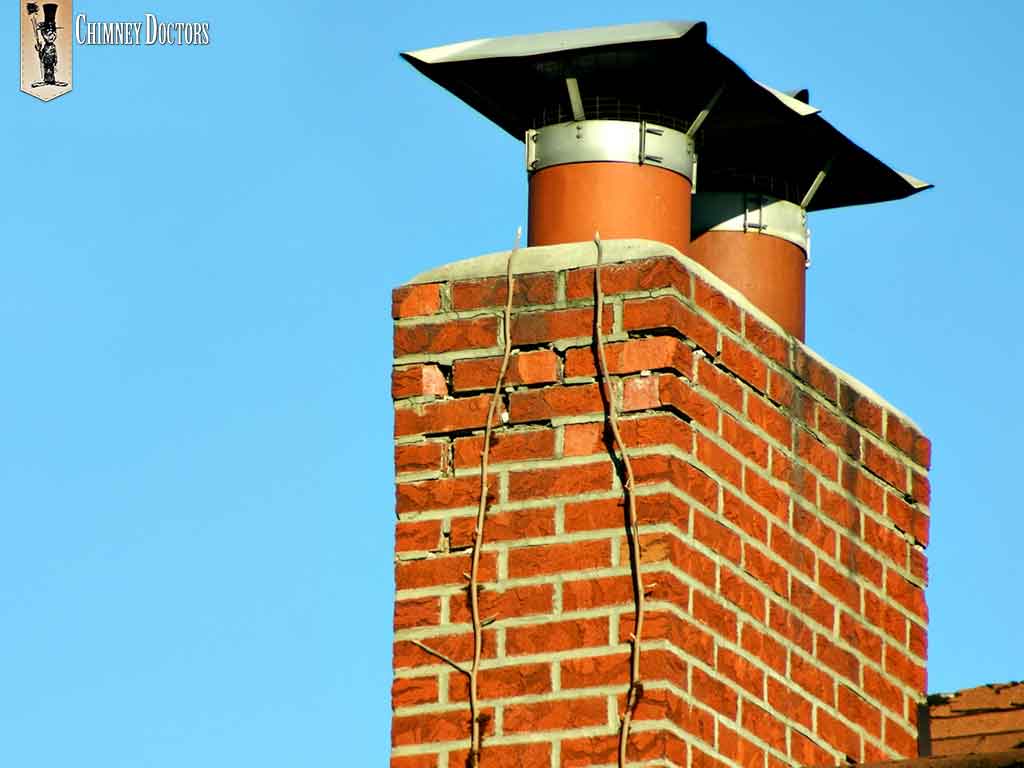 1. Movement
Slight foundation movement can cause varying degrees of damage. Strong winds can also cause chimneys to shift in their place.
Movement damage is a symptom of poor chimney footing during construction. The ideal footing should be made from stone or concrete that's deep enough to serve as a foundation for decades. We recommend you take advantage of our chimney masonry repair and inspection to learn if your chimney's foundation is as sturdy as it should be.
2. Weather Damage
The chimney is not immune to weather damage, and the small cracks in the masonry can allow water to seep inside. This isn't harmful, but when the water inside freezes and thaws with the atmospheric cycles, it causes expansion and contraction within the masonry. Over time, the inside of the chimney will deteriorate until it falls apart. This kind of damage is difficult to spot, and it's easy to leave it alone for quite a while until it becomes a big problem. If you suspect that the chimney has suffered from water intrusion, act fast, and have an experienced chimney expert assesses its condition.
3. Faulty Construction
Finally, chimney damage is also the result of poor construction. This is arguably the most difficult to diagnose since, to the untrained eye, a poorly built chimney may not look that different from a properly built one. To give you peace of mind, get in touch with one of our chimney technicians for an assessment. That way, you can properly diagnose your chimney's condition, and we can create an effective plan of action.
Whether you need a chimney sweep or require a new installation, Chimney Doctors is ready to provide you with dedicated chimney services. Call us at (518) 882-5009 to learn more. We offer chimney masonry repair in Clifton Park, NY.