When you decide to work with a contractor for your commercial or residential property, you're entering into an agreement with their team. Both of you will work hand-in-hand in the endeavor, and that's why it's important for you to start off on the right foot and learn what to expect for your chimney masonry repair or installation project.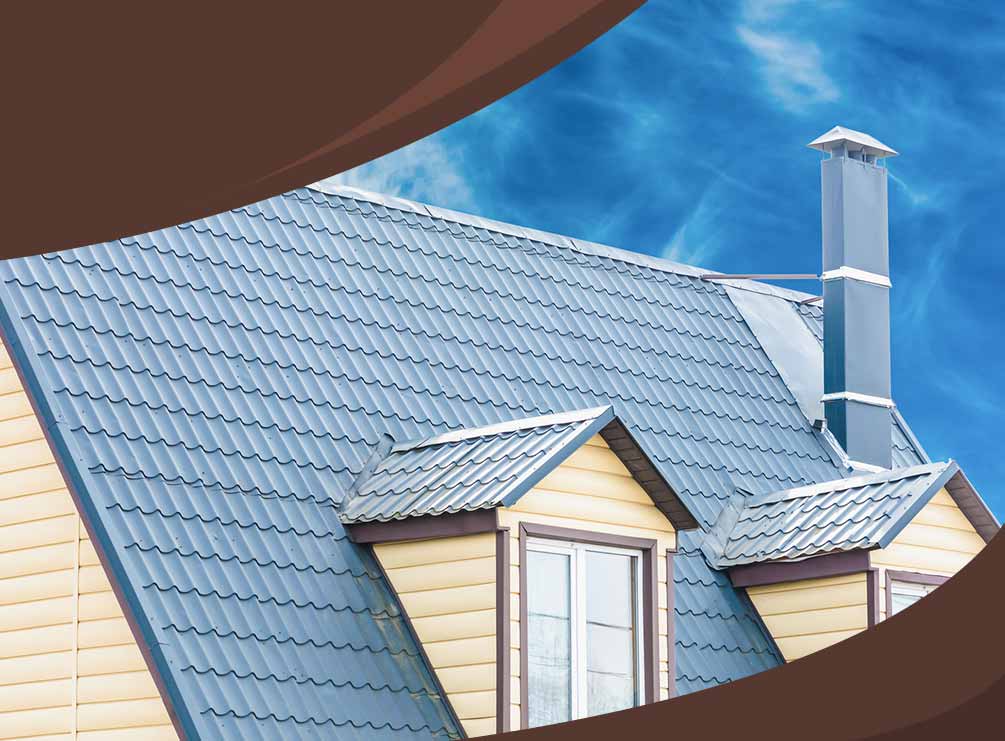 Once you've chosen a reliable contractor for your project, no matter who it might be, you need to ask them a few important questions before they proceed with the job. This isn't a question of trusting your team, but rather a matter of understanding how the process normally works. Even the most experienced contractor may come across an unexpected problem, and blaming them is both pointless and time-consuming. Instead, it's smart to know these things might happen before they do.
With that in mind, here are four things you should ask before the work starts:
What will happen if there is a change order? Expect the unexpected. Any remodeling work may generate what is known as a "change order". They are common among different projects, such as chimney relining, and often necessary. Basically, as the name suggests, it represents a change to the current order. The best way to handle change orders is through the construction contract. Discuss it with your contractor, and put every adjustment in writing, including changes in the scope of work, price and schedule.
How is this home upgrade going to affect me and my family? Upgrade projects can be physically and emotionally draining. Before you start, make sure you're prepared for it in every way. Consult with your contractor so they can help you create contingency plans and alternatives for any discomfort.
How long will the project last? Your contractor should be able to give you an estimate of the time it will take them to finish the job. Some contractors tend to underestimate how long the project will go on, so make sure you get the agreed schedule in writing. This will protect you from extra charges if the job goes over the expected period.
Who is in charge of the job? A lot of people may come and go from your home during the job. Make sure you know who's going to be present and who will be in charge so you know who to go to for questions and concerns.
Need a chimney sweep or a technician to help with your chimney issues? Get in touch with Chimney Doctors! Call us at (518) 633-5900, or complete our contact form to get started. We serve Clifton Park, NY, and the nearby communities.