Welcome to the blog of Chimney Doctors, the one-stop shop for all your chimney sweep needs in the region! We are the name to trust when it comes to making sure your home's exterior and interior remain functional and are safe from damage.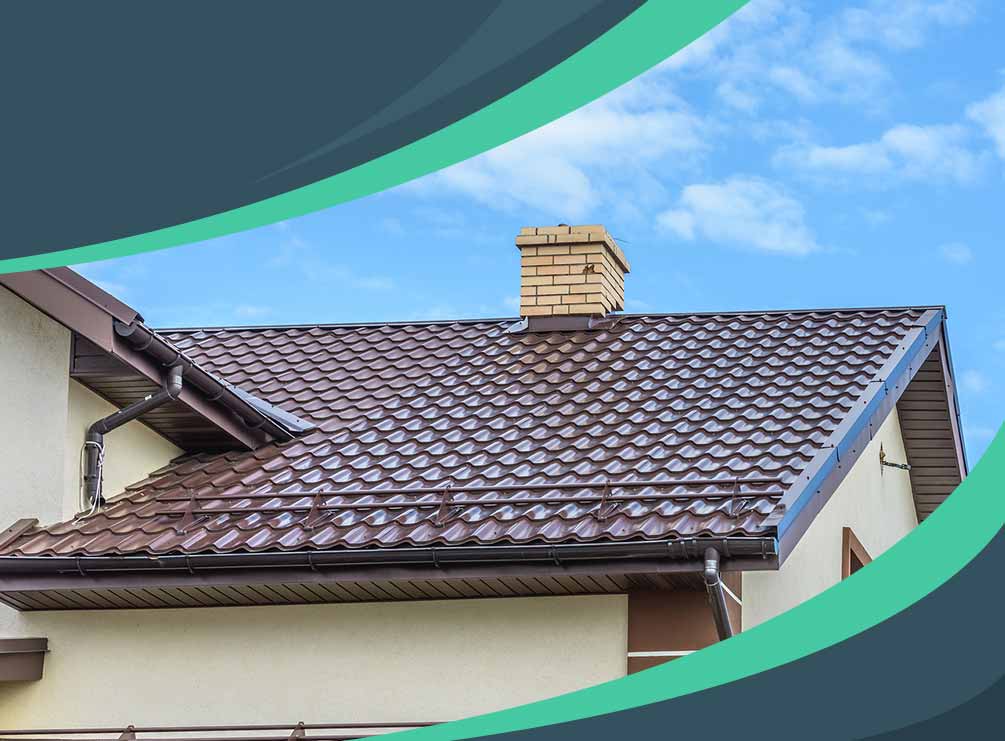 From installing new metal prefab chimneys, liners, top ceiling dampers and pellet and wood stoves to cleaning and maintaining chimneys, gutters and dryer vents, Chimney Doctors uses only top-of-the-line products and materials. Through our excellent craftsmanship, you can rest easy knowing we have what it takes to improve the functionality and value of your property.
In this post, we'll elaborate more on the products and services we provide to make your home a better place to live in.
We Provide Quality Chimney Services and More
If you're looking for an experienced and reputable chimney installation and maintenance contractor in the region, don't look any further than Chimney Doctors. We specialize in a wide variety of fireplace and chimney services, which include chimney masonry repair, pellet and wood stove installations, dryer vent cleaning, masonry rebuilds, video inspections, new liner installations and even gutter maintenance.
To make sure you're entrusting your home to the hands of a reliable professional, you need to be sure you're working with a fully licensed and insured contractor. Many contractors today claim they have the necessary licenses and insurance policies to ensure a successful work on your home. In some cases, though, they are just that—mere claims.
Here at Chimney Doctors, we can provide you with our credentials during our initial meeting to ensure your absolute peace of mind. Your complete satisfaction is what matters to us the most, and we are dedicated to making sure you are happy about the quality of work we provide single time. Our commitment to providing unparalleled workmanship has allowed us time and again to be recognized in the industry and has resulted in our, an A+ rating from the Better Business Bureau.
Whether you're in need of chimney repairs, chimney relining, or other related services, you can always count on Chimney Doctors! Call us today at (518) 882-5009 or complete our Contact Form. We serve Clifton Park, NY, and neighboring communities.