The chimney is a common sight in areas with a cold climate, but there's more to it than meets the eye. To have a working knowledge of this timeless ventilation system, it's imperative to understand its anatomy.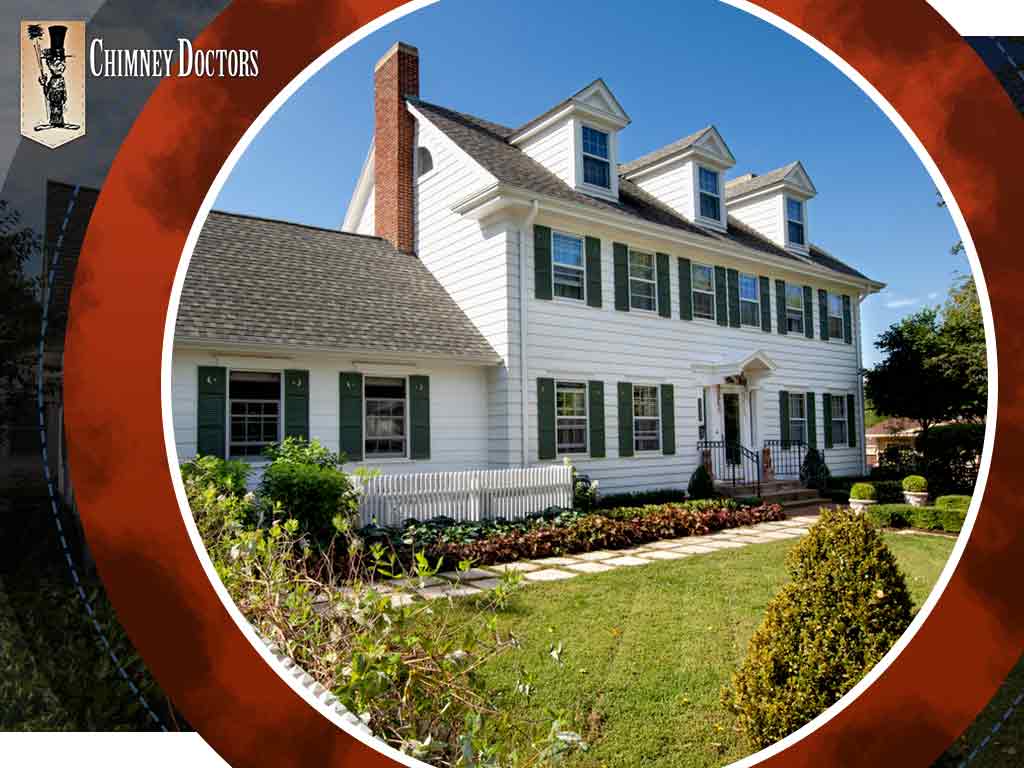 Today, Chimney Doctors talks about the most notable features of average chimneys:
Damper
The dampers are the connective tissue between the fireplace and the chimney. Located in the upper part of the firebox, they serve as the door that shuts when there's no smoke to vent to the outside. Activated by a lever or pulley, any chimney sweep expert would attest that closing them accordingly matters to prevent energy loss.
Smoke Chamber
A standard section of most masonry fireplaces, it directs exhaust gases from the bigger firebox to the smaller flue. Its slope is thoughtfully designed to compress the gases gently without producing any backdraft.
Flue
Located in the chimney's inner portion, the flue is the actual duct conveying the byproducts of combustion from the heating appliance to the outdoors. Having structurally sound flue liners is necessary to protect the substrate from heat and corrosion. Occasional chimney relining is paramount to properly maintain the ventilation system.
Chimney Chase
This box is the part of the chimney with which most people are familiar. It can be clad with different materials for aesthetics and weather resistance, allowing it to cover the insulated flue inside the chimney.
Chimney Cap
Generally used in prefab chimney, this is an attachment to the top of the flue opening. It protects the rest of the system from water damage, preventing the rain from seeping into the cracks. Also, it helps keep wildlife at bay. Savvy chimney masonry repair and installation specialists would say that its counterpart is called the chimney crown in traditionally-made structures.
Chase Top
Normally confused with the chimney cap, the chase top actually covers the entire top surface of the chimney. Its job description is to drain the water instead of allowing it to pool.
Turn to Chimney Doctors to have the perfect chimney system for your home. Call us at (518) 633-5900 talk about your needs, and to schedule an appointment in Clifton Park, NY, or any nearby area.