We all know Mary Poppins—this lovable classic hit remains popular among kids and adults up to this day. This film helped familiarize Americans with the role of a chimney sweep. At one point, Bert's character might have been pretty close to chimney sweeps in the early 1900s.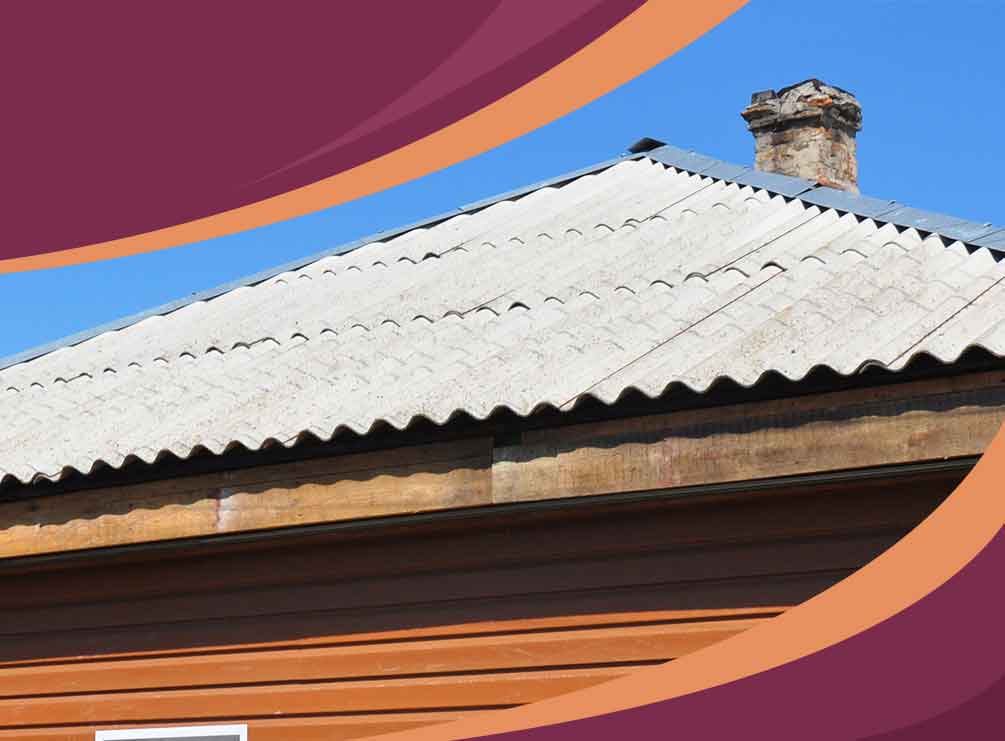 Today, chimney sweeping is much different. Chimney sweeps are highly trained and skilled chimney technicians, equipped with the most innovative chimney maintenance and installation tools and materials. What used to be a quick cleanup of the chimney flue has turned into a much more extensive assessment of the entire chimney system, along with in-depth maintenance services. Here at Chimney Doctors, that's what you can expect, and more.
Chimney Repair
When the brick faces begin flaking off your chimney, the best thing to do is have your chimney rebuilt. This includes dismantling the brickwork and relaying new brick with masonry cement. We have top-notch specialists who can perform high-quality chimney masonry repair for you. Before beginning the repair work, they'll conduct a thorough inspection to identify the underlying cause of the damage so we can ensure we provide an effective and thorough solution.
Chimney Sweeping
Chimney problems caused by neglect can lead to a series of issues around the home. At Chimney Doctors, we put so much importance in keeping your chimney clean and well-maintained. Our expert team will sweep your whole chimney structure, including the cap, flue, smoke chamber, smoke shelf, damper and firebox area. We will also check for any cracks or defects and present you with a thorough written evaluation.
Chimney Relining
All chimneys should have a flue liner to contain all combustion by-products, in accordance with the NFPA Code 211. If the flue liner stops functioning, it needs to be immediately repaired or replaced. As experienced professionals, we know what type and grade of pipe is ideal for your needs. You can turn to us for quality chimney relining!
Aside from these services, we also offer pellet and wood stove installation, new liner installation, chimney video inspections, correction of smoking or drafting problems and gutter and dryer vent cleaning. Call us at (518) 882-5009 or complete our Contact Form. We serve Saratoga Springs, NY, and the surrounding areas.